International Fastener Show 2023 will be held from Nov15-30, 2023. It is expected that more than 300 exhibitors, 5,000 international buyers and 100,000 visitors will participate in the show.

It supported by www.chinafastener.com,Making full use of 19-year experience in B2B platform operation and 13-year experience in Fastener Expo Shanghai,www.chinafastener.com devotes all efforts to link the needs of upstream and downstream enterprises at home and abroad.

Without traveling, costs are greatly reduced. 30 days around the clock communication online break the limitation of time and space. The 1 on 1 Purchase Meeting connects international buyers and Chinese fastener suppliers without space limitation. A professional customer service team will coordinate the meetings to help buyers find qualified suppliers efficiently.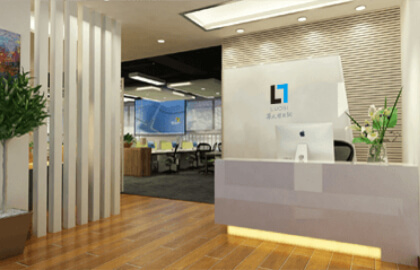 16-year and 11-year
experience inexhibitions

30,000+
Corporate membership

200,000+
Registered Members

50,000+
Global buyers
Contact Us
Guangdong Guangzhou

86-020-82270030

86-020-62824820

buyer@chinafastener.com

86-185 8881 4900
Room 1816, Building C4, Wanda Plaza, 91 Kefeng Road, Huangpu District, Guangzhou, Guangdong, 510530, P.R. China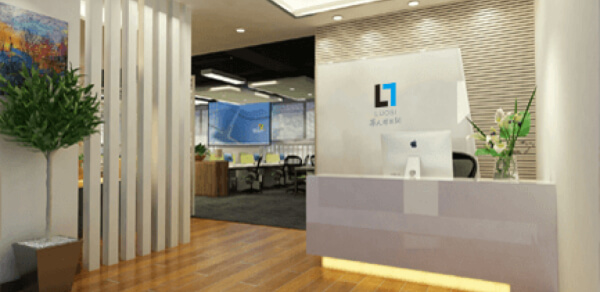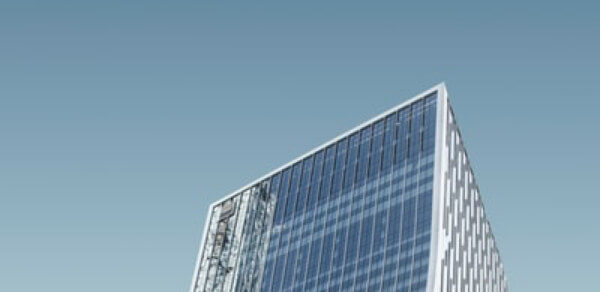 Zhejiang Jiaxing

400-700-9799

yuanxc@luosi.com

18688878737
Zone A, 168 venture Town, Building 2, No. 34, Zaoyuan East Road, Wuyuan Street, Haiyan County, Jiaxing City, Zhejiang Province